How we started...
Our project was funded by EU and it is established in Bulgaria.
EU Investment
European Investment Fund provide finances for Startup Companies

OP Innovations
EU Operational Program Innovation grants best innovative projects

Ministry of Economy
Contract signed with Bulgarian Ministry of Economy
Our first funding
On 09.05.2017 Veloxoft Ltd. signed a contract BG16RFOP002-1.002-0067-C01 for the provision of a grant with the Ministry of Economy with the subject of project implementation: "Development of an innovative marketing computer and mobile application aimed at reducing excess food".
The project is aimed at developing product innovation in the field of services. The innovative service is an application that aims to reduce and utilize excess food from retail outlets and restaurants, preventing its disposal. The application will be used as a marketing tool by the outlets and will offer quickly available information to the needy consumer about the excess food in the outlets. The commercial sites are restaurants, supermarkets (with a hot stand), pizzerias, pastry shops, pastry shops, grills and other places producing ready meals. Prepared food refers to meals already cooked during the day, which, if not used by the end of the same day, are discarded, although they are still edible and do not endanger human health. The application will focus on caring for human health by describing the nutritional composition of the food offered. Additional functionality of the application will be the collection of statistics on surplus food, which will optimize the production process of each store. The innovative service will be offered through a mobile and web application, which will be free for consumers, giving them the opportunity to buy ready-made food from the nearest store. An additional advantage of the offered innovative application is the detailed description of the foods selected by the consumer and their content in calories, carbohydrates, fats, proteins, allergens, etc.
The investment and the development of the innovation will be carried out with funds under the Operational Program "Innovation and Competitiveness" 2014-2020, as the total amount of the investment is BGN 397,804.94, of which BGN 358,024.44 is a grant (BGN 304,320.79 European and BGN 53,703.65 national co-financing) and BGN 39,780.50 own co-financing. Our Core Team
We are located in Bulgaria.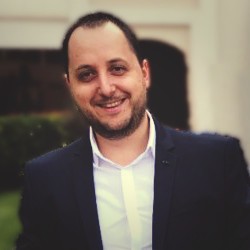 Petar Blagov
CEO, Co-Founder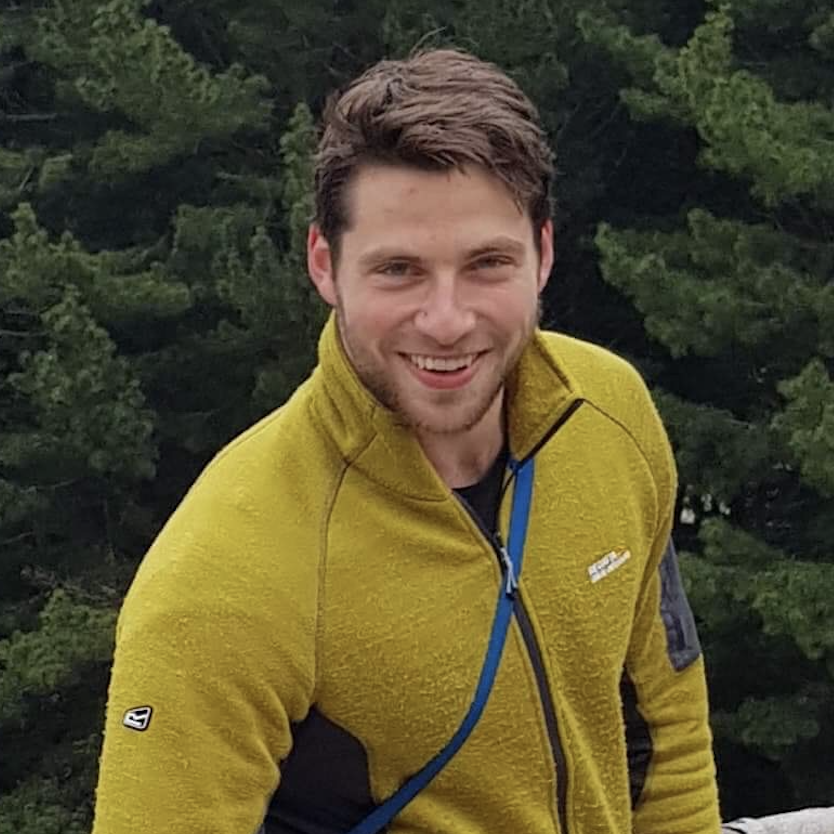 Alexandar Penev
COO, Co-Founder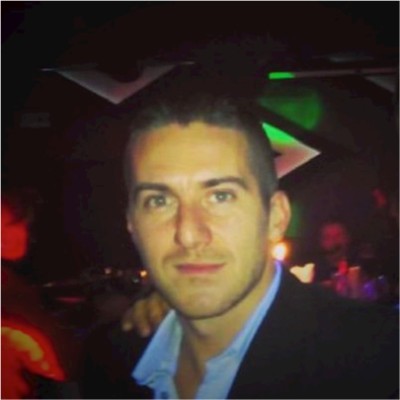 Stanislav Dimitrov
CTO, Co-Founder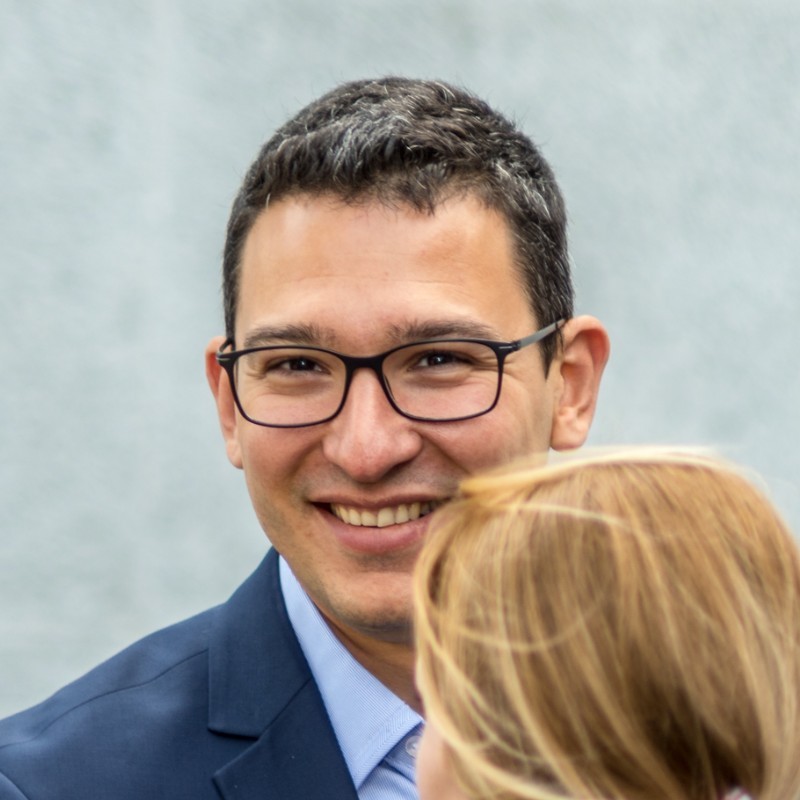 Jordan Slavkov
CMO

Be one of the first to try the FoodChain platform!